E-Book Conversion & Distribution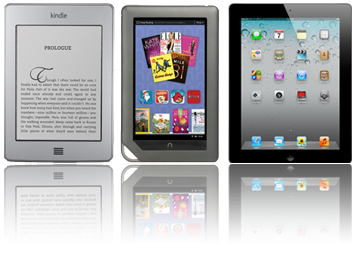 Pathway Book Service offers e-book conversion and distribution to its client publishers. Our conversion services are fairly priced and professional. Every book is converted into both ePub/ePIB and Mobi formats and quality-tested in all the popular devices. Turnaround in our experience is about one to two weeks.
Pathway will upload e-books to Amazon and Barnes & Noble, and pay the publisher in the month after we receive payments for books sold, less our standard fulfillment fee.
Email pbs@pathwaybook.com for more information.