Client Online Reports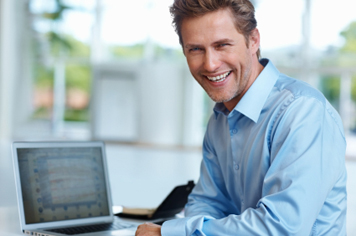 All reports are made available online. The reports you will find when you log in are Monthly Reports and User-Generated Reports. The monthly reports are PDF end-of-month reports upon which most of the charges/credits on your month-end invoices are based. User-generated reports allow you to choose a report type, select begin and end dates and view the pdf or download the data to a spreadsheet.
If you have elected to sell your titles through the Pathway Amazon Advantage account or via the Kindle, you will find a report you can download every Monday detailing your titles' activity on Amazon for the previous seven days.
It is important that you log in to your reports at least once/week. We post important notices on the home page.
To access your on-line reports, click here. If you have forgotten your login and password information, call 800-345-6665 or e-mail pbs@pathwaybook.com.