Pathway Book Service...
Competitive Rates and Superior Service
Pathway Book Service would like to be your back office so you can concentrate on editorial, promotional and marketing efforts, which are the keys to your success.
Pathway Book Service will complement your direct marketing and e-commerce efforts. Pathway makes sure that our clients' titles are available through the major wholesalers (including Ingram Book Company and Baker & Taylor) and through Amazon.
Essentially, we make sure your titles are where they need to be when a bookstore or individual wants to buy them!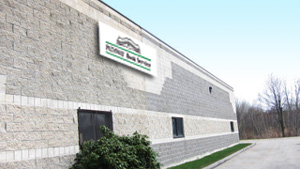 If you are looking for the Pathway Catalog, please click on this link.
https://pathway-book-service-cart.mypinnaclecart.com/pathway-catalog/